»
Featured Products
»
CNC Parts
»
6800ZZ or 61800ZZ Shielded Deep Groove Radial Ball Bearings 10 x 19 x 5mm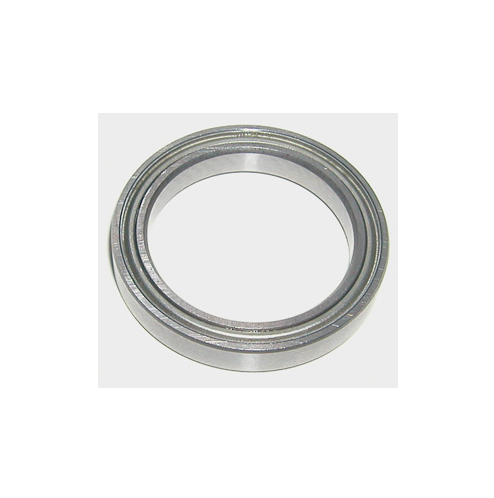 6800ZZ or 61800ZZ Shielded Deep Groove Radial Ball Bearings 10 x 19 x 5mm
Product in stock
6800ZZ or 61800ZZ Shielded Deep Groove Radial Ball Bearings 10 x 19 x 5mm
Product Description
6800ZZ or 61800ZZ Shielded Deep Groove Radial Ball Bearings 10 x 19 x 5mm
Specification from Manufacture:
This bearing is made of Chrome Steel.
Each bearing has 2 metal shields to protect the bearing from dust or any possible contamination.
Bearing is pre-lubricated with grease.
It is a popular size which could be used in many RC Vigor helicopters, RC Cars and Trucks and any application
Type: Deep groove bearing
Closures: 2 Metal Shields
Lubrication: Self Lubricated (Grease)
Dimensions: 10mm x 19mm x 5mm/Metric
ID (inner diameter)/Bore: 10mm
OD (outer diameter): 19mm
Width/Height/thickness: 5mm
Size: 10 x 19 x 5 mm
Quantity: One bearing

Updating...