»
Featured Products
»
Motion Controller and Software
»
CNCDrive
»
UC300ETH-5LPT Ethernet Motion Controller and 5LPT-UC300 Motherboard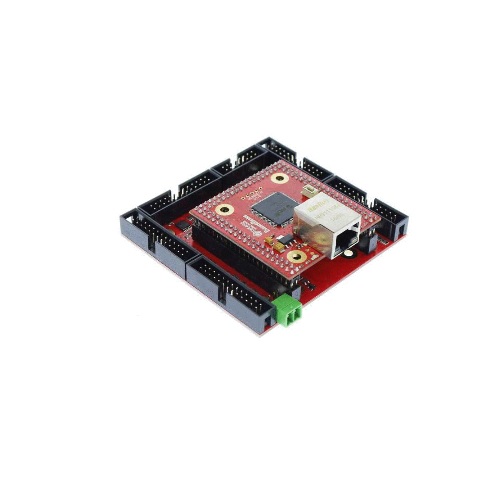 UC300ETH-5LPT Ethernet Motion Controller and 5LPT-UC300 Motherboard
Product in stock
UC300ETH-5LPT Ethernet Motion Controller and 5LPT-UC300 Motherboard
Product Description
UC300ETH-5LPT Ethernet Motion Controller + 5LPT-UC300 Motherboard:
Works with UCCNC, Mach3 and Mach4 Software
If need the UCBB Dual Port Breakout Board, click here to purchase: UCBB
Features:

- Controls up to 6-axis simultaneously.
- Works with the UCCNC, Mach3 and Mach4 Software.
- Up to 400kHz step frequency operation.
- 49 digital inputs and 36 digital outputs in 5 IDC26 ports.
- LPT port compatible.
- 2 analog inputs and 2 analog outputs.
- Ethernet connection to the control PC.
- Works with direct connection to the PC and via routers/switches.
- Fast communication with data buffer for robust and stable operation.
.Downloads for this product:
2.) UCx00 automatic installer for Mach3 and Mach4
3.) Plugin for Mach3 manual installation
4.) Plugin for Mach4 manual installation
6.) Rigid tapping macro for Mach3

Updating...