»
Featured Products
»
Control Computer and Controller
»
3 or 4 Axis NEMA34 Stepper Motor Controller 110VAC/220VAC, 1200 oz-in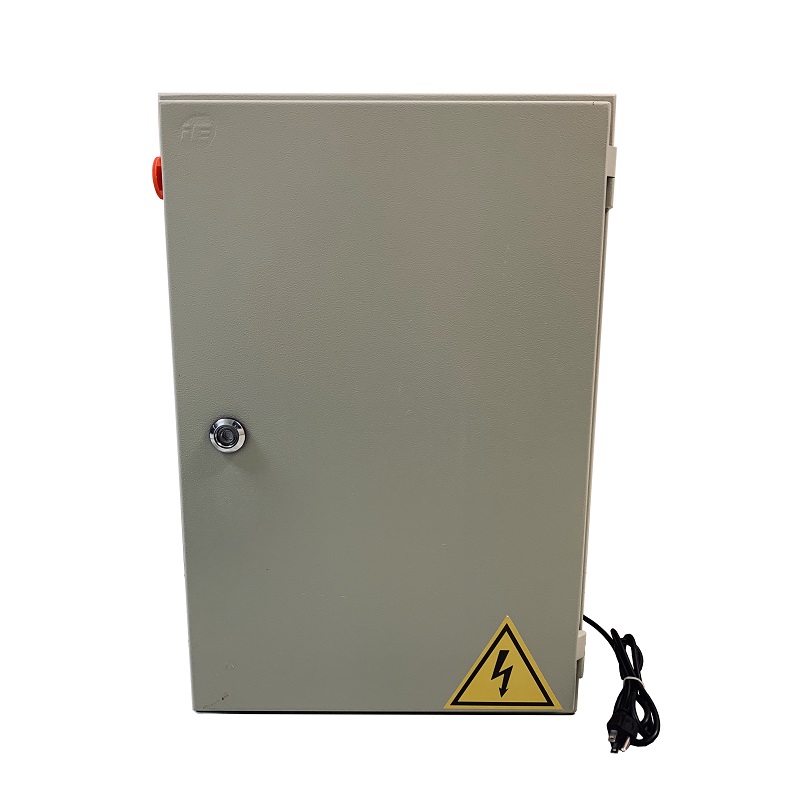 3 or 4 Axis NEMA34 Stepper Motor Controller 110VAC/220VAC, 1200 oz-in
Product in stock
3 or 4 Axis NEMA34 Stepper Motor Controller 110VAC/220VAC, 1200 oz-in
Product Description
Brand new 3 or 4 Axis 80VDC, 7A Stepper Driver, Nema34 Stepper Motor Controller 110VAC/220VAC
We can change to 3 axis controller or change to different stepper motor or stepper Driver according to your application, please email to us
Pls email to us, this is just a typical sample application, we can make as you need
FEATURES:
1:  1pcs Controller Box
BX4 - 600 x 400 x 250 mm Enclosure Box with side panel
2: 1pcs C82 Breakout Board
C82 - Dual Port Multifunction Board
3: 1pcs  6 Axis Ethernet SmoothStepper Motion Control Board
Connection to a PC.  Runs with Mach3 or Mach4 on Windows 32 or 64 bit.
Ethernet SmoothStepper Motion Control Board for Mach3 and Mach4, 6 Axis (Without Cable $170.99)
4: 3 or 4 pcs   KL-8070D Stepper Drivers, 80VDC, 7A
KL-8070D Digital Bipolar Stepper Motor Driver-32 bit DSP Based
5: 3 or 4 pcs NEMA34 1200 oz-in Stepper Motor
NEMA34 Stepper Motor – 1200oz/in 6amp Single Shaft (KL34H2120-60-4AC ) with cable
6: 1pcs  72V/20A Unregulated Linear  Toroidal power supply
Unregulated Linear 1440W/72VDC/20A Toroidal PSU (KL-7220)
7: 4 pcs  Connector for limits/home switches.
Inductive Proximity Switch,NPN
8: Can accommodate a VFD, or an external VFD or can be used for a Plasma Cutter with THC
9: 2pcs 5VDC, 3A power supply
5V/3A Switching Power Supply Unit (KL-15-5)
Wiring Diagram Download: 
C62 Controller Wiring (665 downloads)
You can add mach3, Mach4 or Computer
Fully Licensed Mach3 (Authorized), Email you license file
Fully Licensed versions of Mach4, Email you the license.

Updating...