»
Featured Products
»
Motion Controller and Software
»
CS-LAB-CSMIO
»
CSMIO-IO module – expansion by additional inputs/outputs (IP-S, IP-A)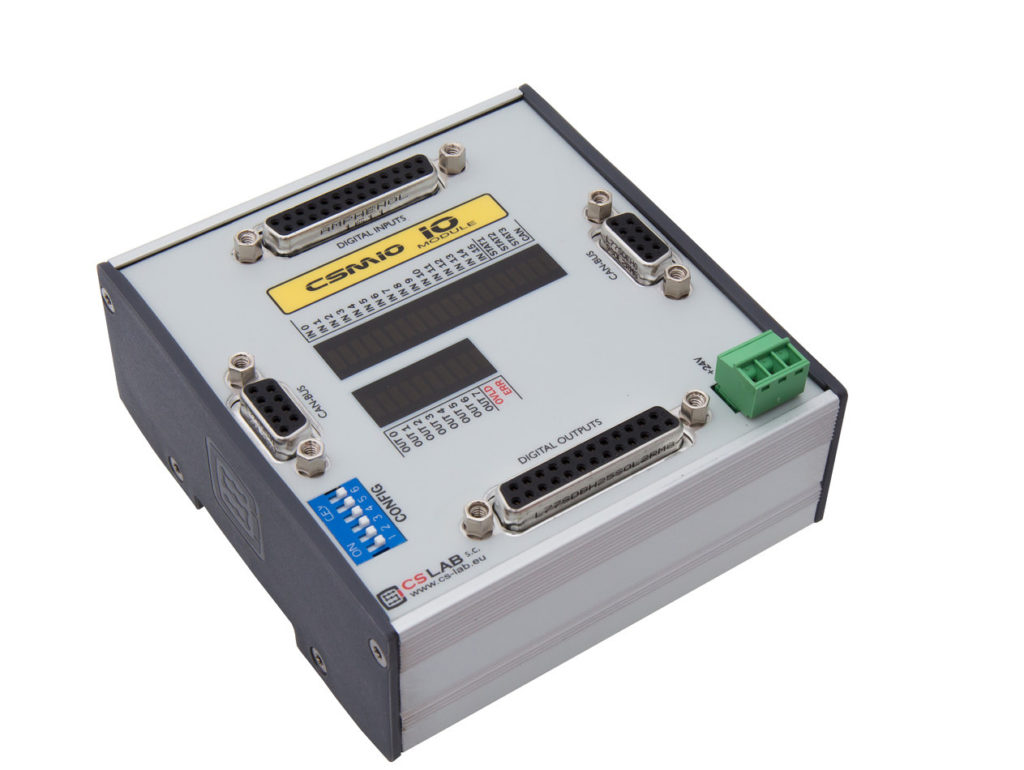 CSMIO-IO module – expansion by additional inputs/outputs (IP-S, IP-A)
Product in stock
CSMIO-IO module – expansion by additional inputs/outputs (IP-S, IP-A)
Product Description
CSMIO-IO is an expansion module of additional digital inputs and outputs.
During retrofit of a machine, it may show up that digital inputs and outputs number available in CSMIO/IP-S or CSMIO/IP-A controller is not enough. In this situation, CSMIO-IO module is the solution as it has 16 digital inputs and 8 digital outputs. In extreme situations, we can use up to 16 of these IO modules.
CSMIO-IO module is supported only by CSMIO/IP-S and CSMIO/IP-A controllers.
More Detail:
CSMIO-IO module - expansion by additional inputs/outputs (IP-S, IP-A)

Updating...