»
Featured Products
»
Featured Products
»
Acorn CNC Controller with Ethernet Connection, Free Centroid Software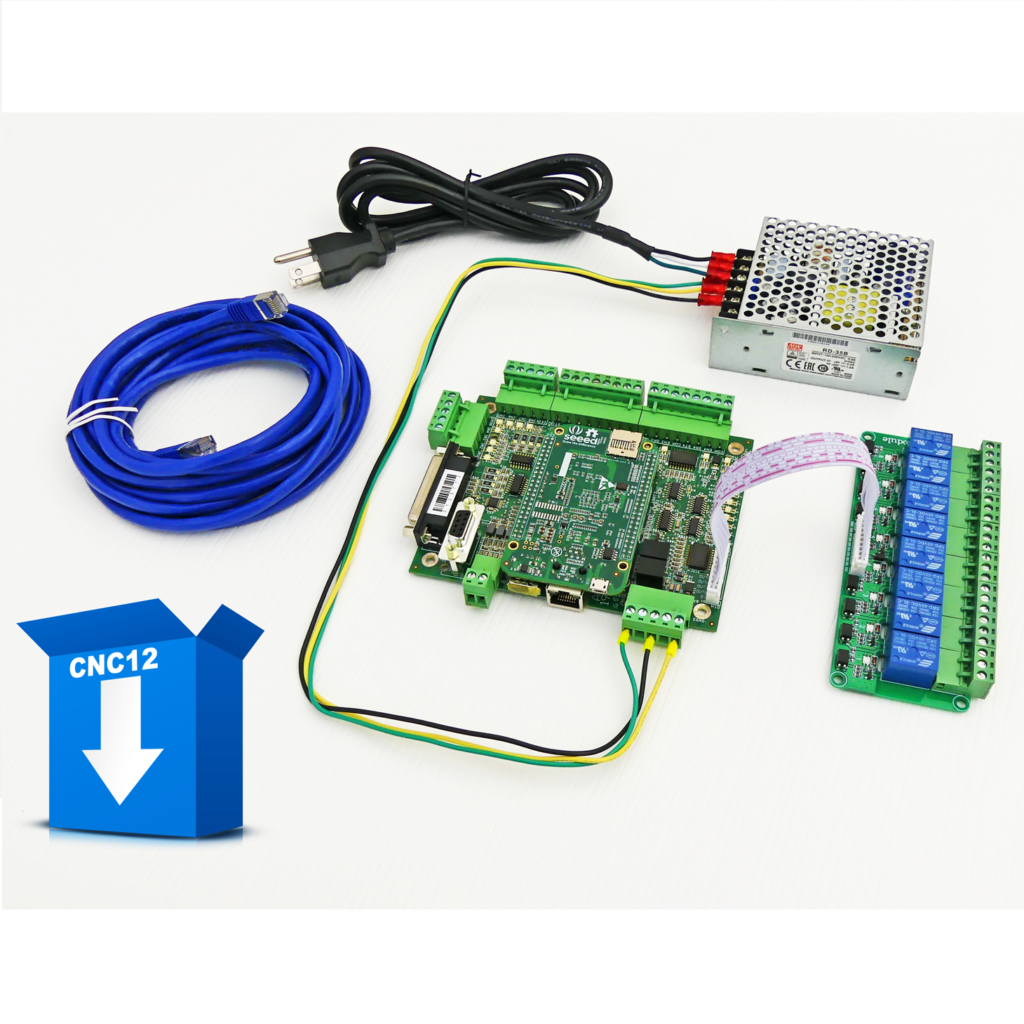 Sale!
Acorn CNC Controller with Ethernet Connection, Free Centroid Software
Product in stock
Price
$329.00
$326.00
You save: $3.00! (0.91%)
Acorn CNC Controller with Ethernet Connection, Free Centroid Software
Product Description
Acorn CNC Controller with Ethernet, Free Centroid  Software
(Set IP Address: 10.168.41.1,  Subnet Mask: 255.255.255.0)
Acorn kit includes Centroid "Free" CNC Mill and Lathe CNC software!
Centroid Acorn SainSmart Relay Module adapter kit :
Link to the Acorn documents for your reference.
Link to the Tech Sheet for the new Acorn Relay Module kit for your reference.
Centroid Acorn CNC controller kit (part # 14455) includes:
- Acorn_REV4 CNC control board
- Acorn Plug and Play Relay Relay Module
- Dual power 5 VDC and 24 VDC logic power supply
(50/60 Hz 100-120 VAC OR 208-240 VAC input power)
- Logic power supply hookup leads
- 110 VAC power cord
- 15' Shielded Ethernet cable
- Centroid CNC12 "Free" CNC Mill and Lathe software download
- Touch Screen Responsive Operator Controls
- DIY self  service CNC support thru Centroid Community CNC Forum which is Centroid   Technician monitored and maintained.
Wiring Diagram & Downloads
Acorn CNC Controller Wiring Diagram (674 downloads)
Bonus! Acorn Relay Module now included with all Acorn CNC controller kit orders
Plug and Play Relay Outputs with the Acorn CNC Relay Board! Direct connection to the Acorn board with the supplied ribbon cable makes connecting and getting a relay board up and running a 5 second operation. The Plug and Play relay module allows CNC controlled connections to various CNC devices such as VFD's, solenoids, lights, fans, pumps, motors, other larger relays and contactors in a compact format. The 8 relay module contains eight SPDT (Single Pole Double Throw) high current relays (10 AMPS at 250 VAC,and 10 amps at 30 VDC) which can directly control any device rated at or below the maximum rating of the relays. If higher current devices are required these relays can then in turn control larger relays or contactors to control the higher current device! Relay module has on board LED indicator lights for each relay
(Note: A 1920x1080 wide screen LCD Display is required and a Touch Screen is recommended.)
1.) The PC CPU must have a SINGLE CORE minimum benchmark of 1500.  You can look up a CPU's benchmark # using this web site.
http://cpubenchmark.net/singleThread.html  
Notice that this is the "Single Thread" benchmarks chart.
Using a CPU with a single thread  benchmark rating higher than 1500 is required
2.) While not required...it is highly recommended to use a SSD (solid-state drive)  We only recommend Intel or Samsung SSD's
3.) minimum 4 Gig's of Ram
4.) Windows 10 that is configured for CNC control use see Step 2 below.
5.) Ethernet port
6.) An LCD monitor with a 16:9 aspect ratio
Free Centroid Software download
Acorn CNC Controller Specifications Manual
Centroid Acorn CNC Control System or  Better Than Mach3 or Mach4
Centroid Acorn CNC Basics - Win 10 PC Setup and benchtest
Power and Ethernet to the Acorn CNC control board
A Closed Loop Stepper Driver Test
Centroid Acorn CNC Discuss Forum
Acorn CNC controller Hookup Schematics
Sign up for free tech support here is the link.
---
---
---
Link to set up
https://grok.lsu.edu/article.aspx?articleid=19320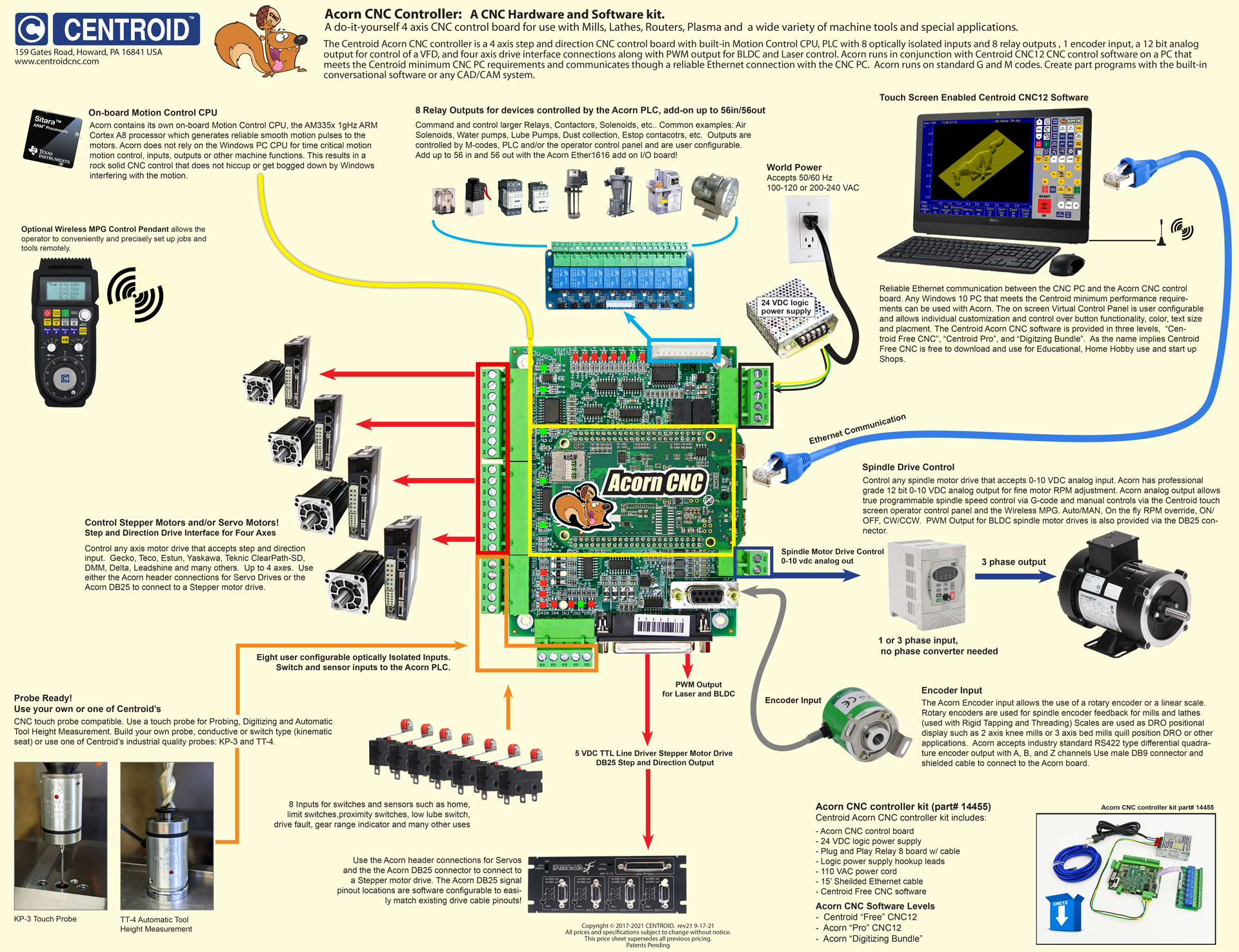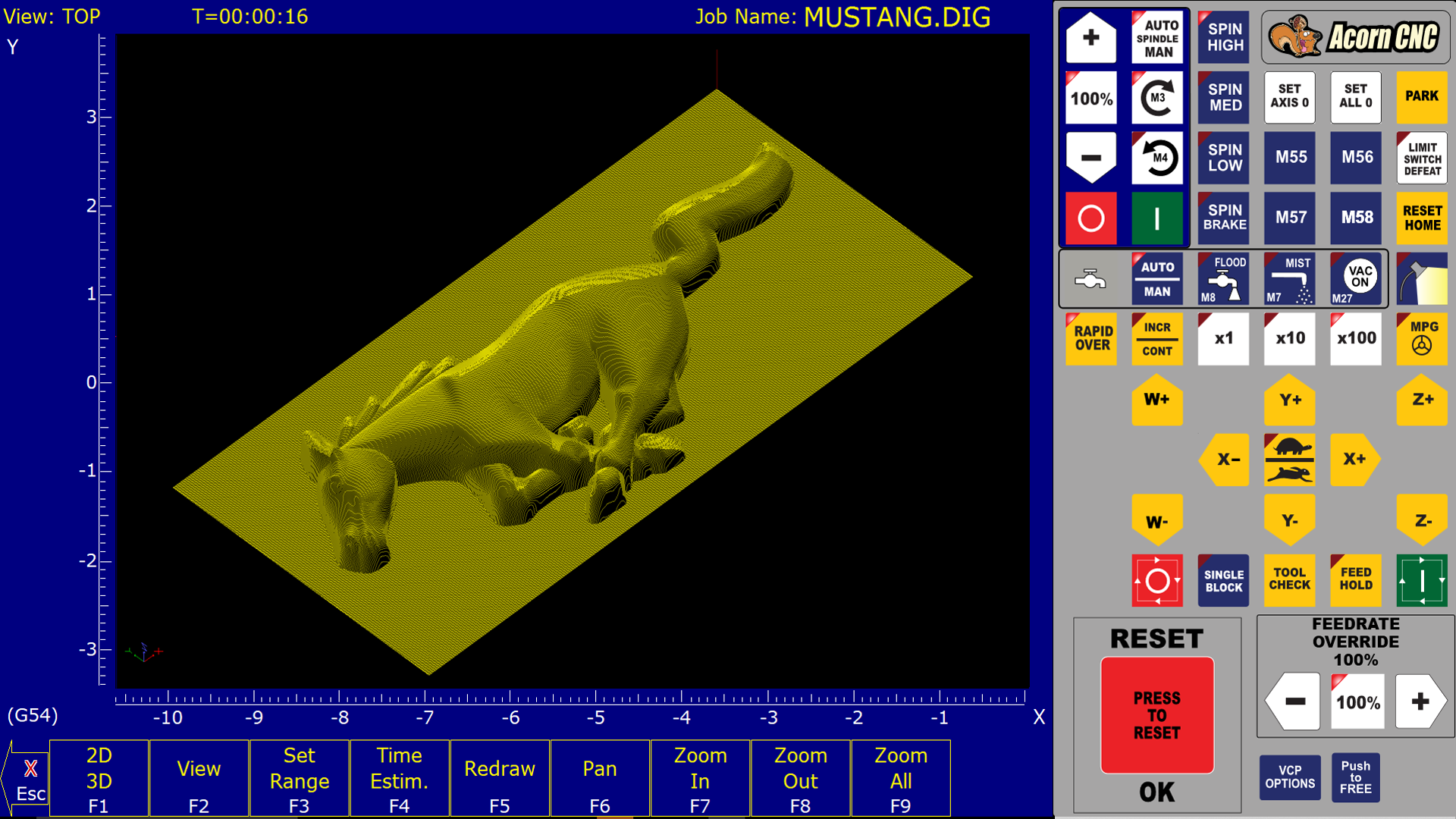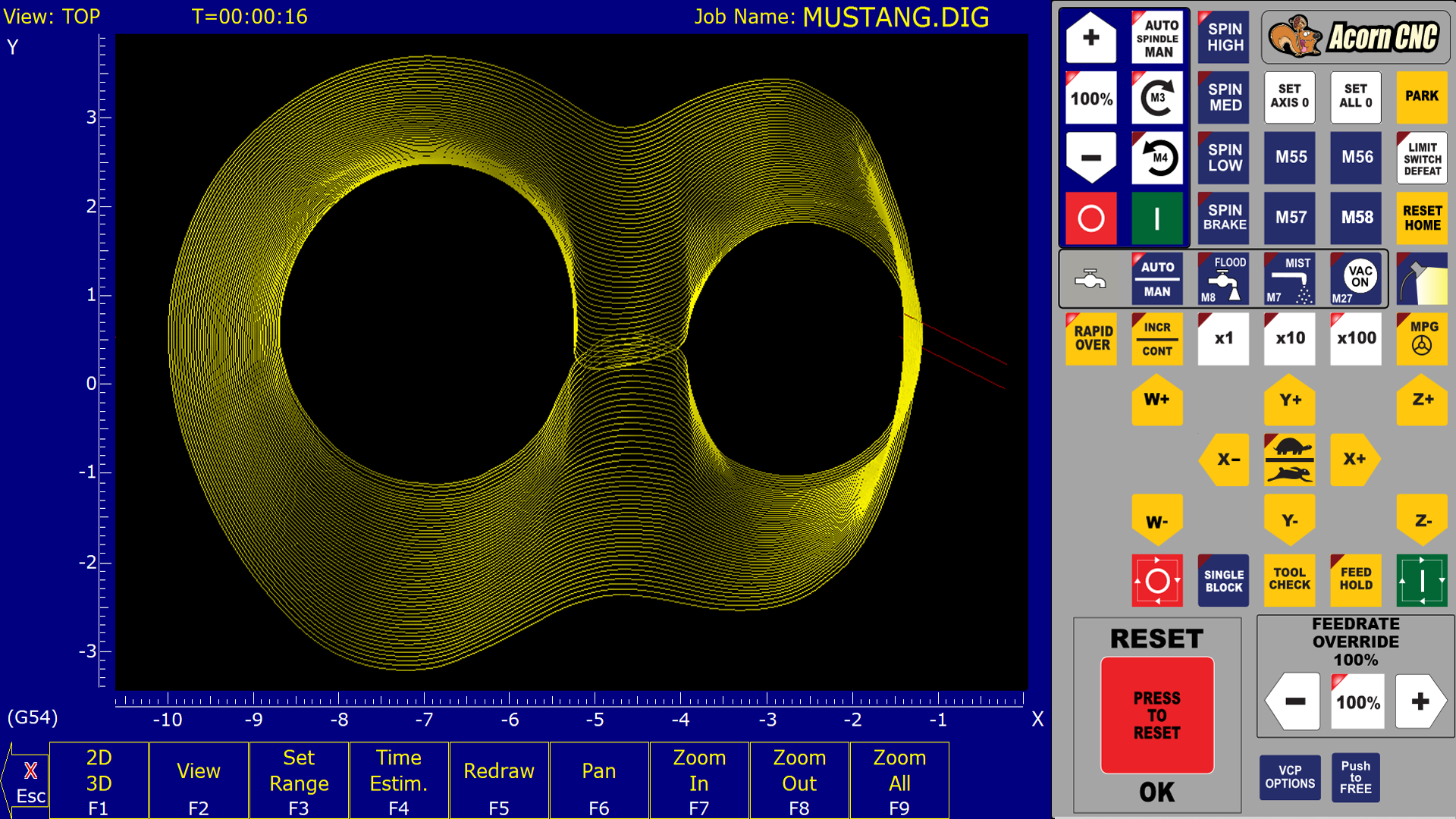 Updating...