»
Featured Products
»
Motion-Controller and MPGs
»
Motion-Controller
»
Ethernet SmoothStepper Cable Combo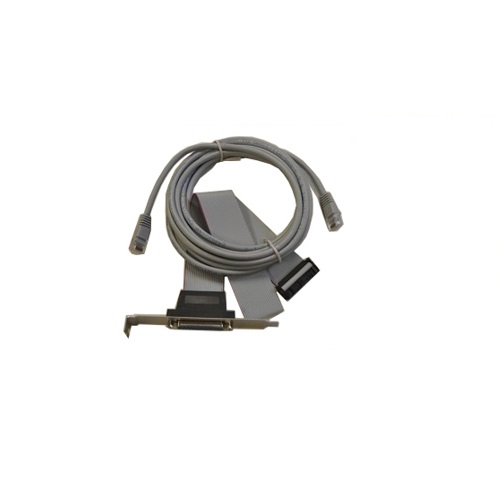 Ethernet SmoothStepper Cable Combo
Product in stock
This is the wire-harness kid that works with the Ethernet SmoothStepper breakout board. This includes the DB25 ribbon cable and a Ethernet Cable.
Ethernet SmoothStepper Cable Combo
Product Description
1: LPH 26 Pin to DB 25 ribbon cable
2: Ethernet cable, Cat 5E, 10 ft for Smooth Stepper Ethernet Motion board

Updating...