»
Featured Products
»
Motion-Controller and MPGs
»
MPGs
»
100PPR 6 Terminal Eletronic Hand Wheel Manual Pulse Encoder Generator, 60 mm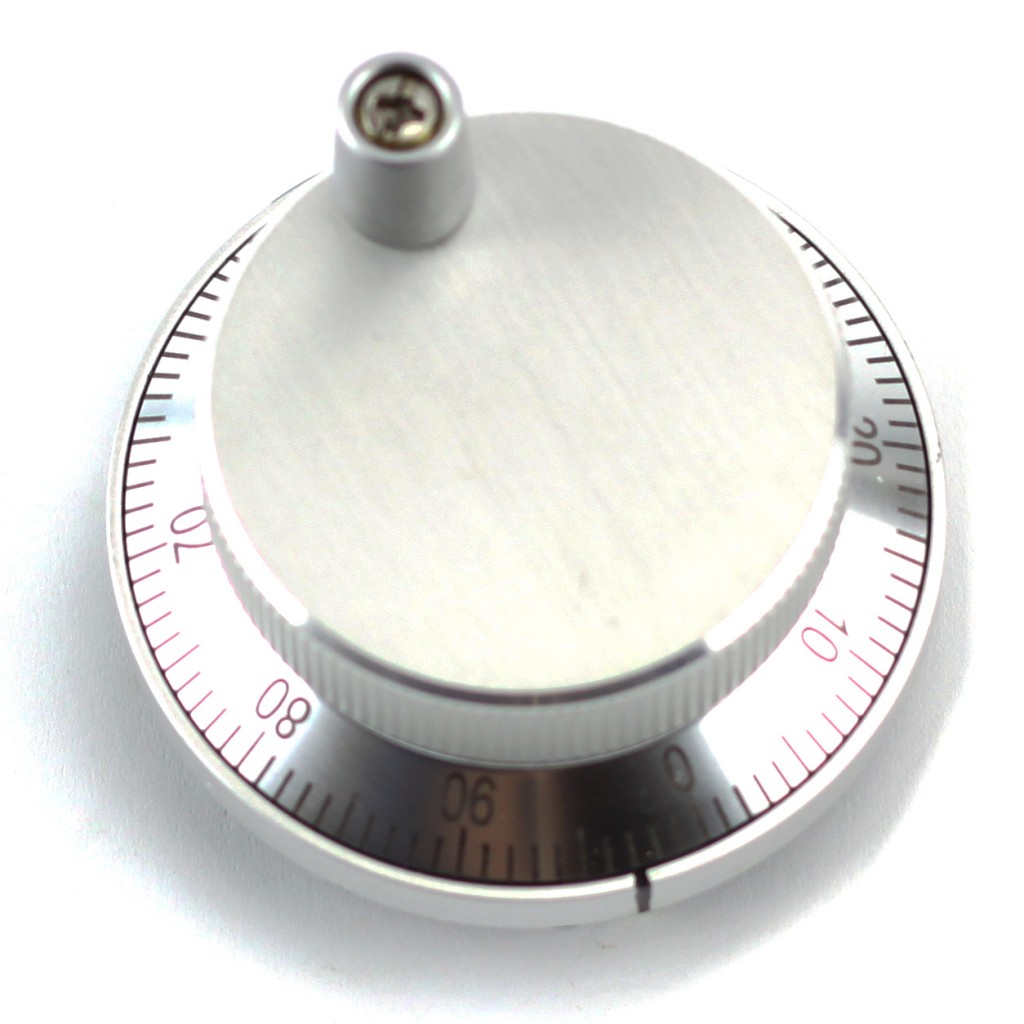 100PPR 6 Terminal Eletronic Hand Wheel Manual Pulse Encoder Generator, 60 mm
Product in stock
This manual rotary pulse generator (MPG) can be used to accurately control your motion control equipment. This version is just the encoder and hand wheel. We also carry complete manual controls for CNC use.
100PPR 6 Terminal Eletronic Hand Wheel Manual Pulse Encoder Generator, 60 mm
Product Description
Terminal: 6
100PPR, pulse per rotation
Diameter: 60mm/2.36",
Height 30mm/1.18" (Base to face, not including finger rod)
Material: Aluminium alloy
4 Wire type: VCC, GND, A, B, A-, B-
Suitable For CNC Systems, Engraving Machining, ect
Electrical Specifications:
Supply Voltage: DC 5V
Output: 100 rpm
Temperature: -30 -85°C
Output waveform: square wave
Weight: 210g
Package include:
1 x 100PPR 6 Terminal Eletronic Hand Wheel Pulse Encoder for CNC System Engraving

Updating...