»
Featured Products
»
Power Supplies
»
Switching Power Supplies
»
5V Breakout Board Power Supply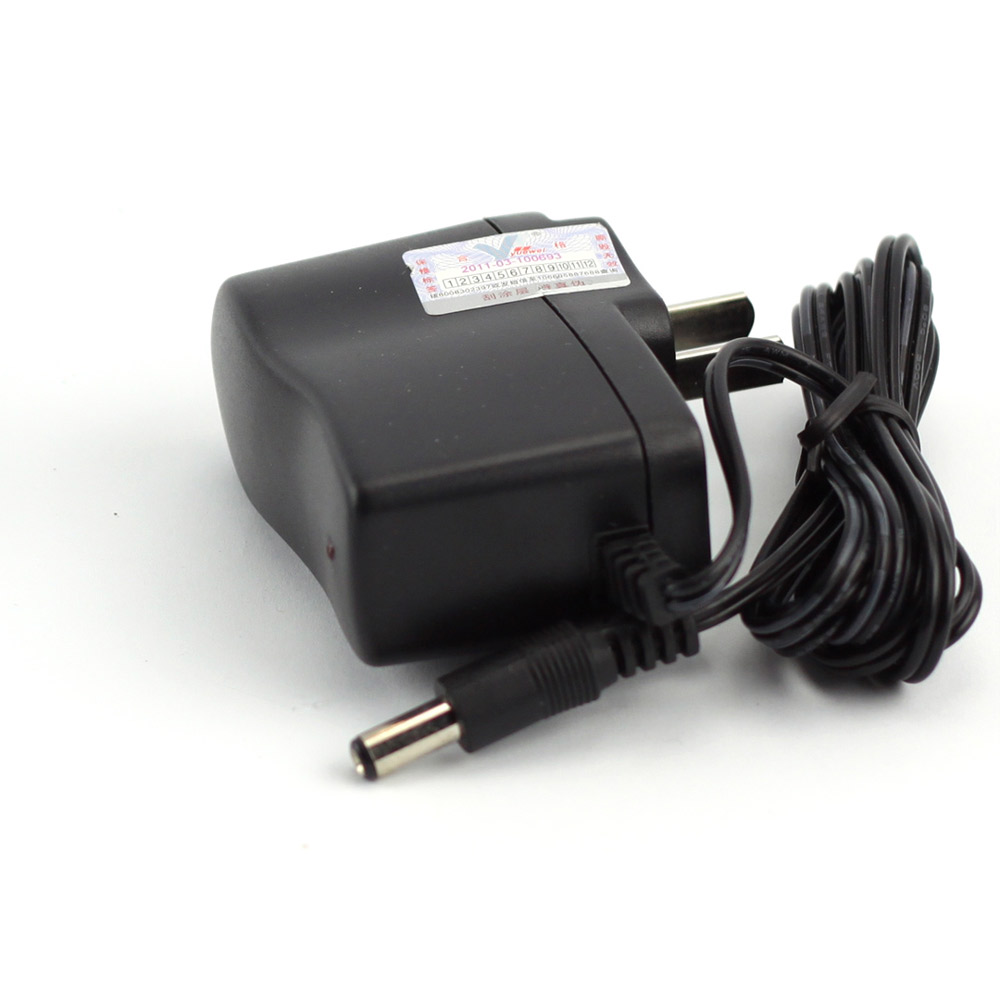 5V Breakout Board Power Supply
Product in stock
Simple wall-wart type 110/220v to 5v power supply. Works great with any of our breakout boards.
5V Breakout Board Power Supply
Product Description
5VDC, Power Supply, 110V/230VACinput
for Breakout Board
Features:
Brand New, High Quality AC Wall Charger
Input:100-240V
Cable:1m(39inch)
Connect your device to AC wall power jack for power charging.
Short circuit protection
Compact design, light and easy to carry.
High-quality commercial grade AC to DC power adapter for the manufacturer of all type.
Package Including
1pcx Adapter AC DC Plug Power Supply

Updating...