»
Featured Products
»
Power Supplies
»
Toroidal Power Supplies
»
Unregulated Linear 350W/48DC/7.5A Toroidal PSU (KL-4875) with 5VDC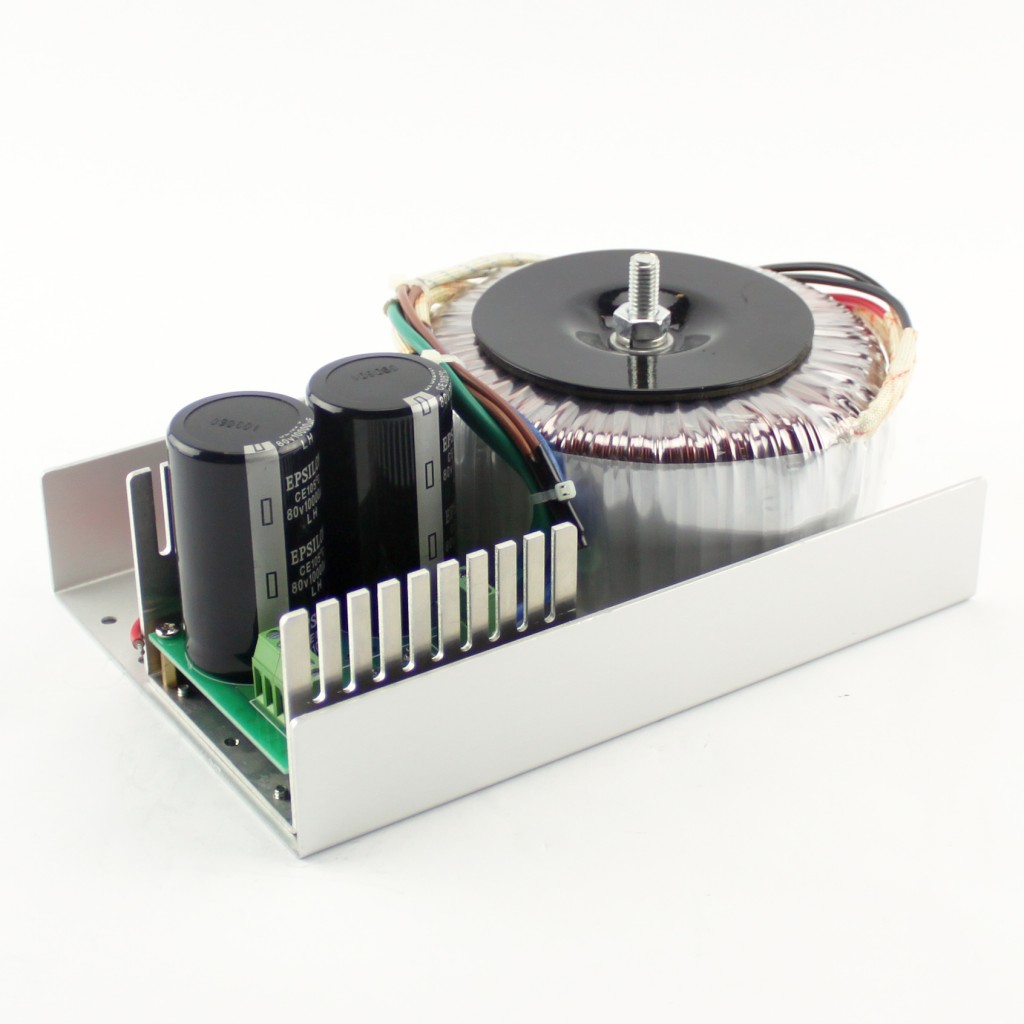 Unregulated Linear 350W/48DC/7.5A Toroidal PSU (KL-4875) with 5VDC
Product in stock
This linear toroidal unregulated power supply is perfect for demanding motion control projects. With 48VDC/7.5A power handling, your steppers or servos will always have clean, stable, un-switched power.
Unregulated Linear 350W/48DC/7.5A Toroidal PSU (KL-4875) with 5VDC
Product Description
Unregulated Power Supply 350W, 48DC/7.5A with 5VDC
Input: 120VAC or
230VAC Note: The transformer is CE certified
AC power connections:
115Vac – 2 red wires to neutral & 2 black wires to hot.
220Vac – 1st red wire to hot, 1st black wire to 2nd red wire, and
the 2nd black wire to hot.
Manuals & Downloads
Ground to Chassis
KL-4875 (1169)
People who bought this item also bought

Updating...