»
Featured Products
»
Variable AC Transformer
»
TDGC - 3KM Variable Output AC Convertor (Metered Variac)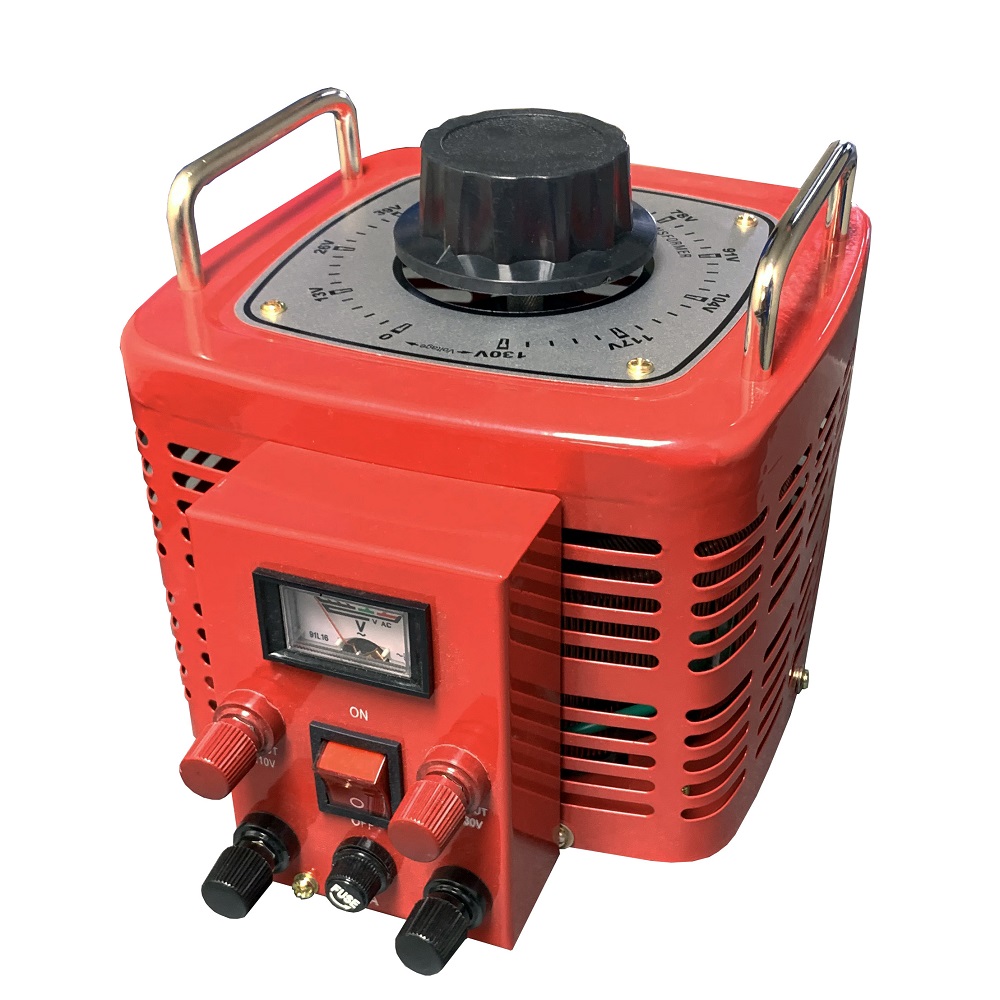 TDGC – 3KM Variable Output AC Convertor (Metered Variac)
Product in stock
The TDGC -3KM variable AC voltage convertor takes 120v 60Hz input and outputs variable 0-130VAC 60Hz. This can be useful for testing motors, powering equipment, and other similar tasks. Banana Jack connectors, analog power meter and 3000VA capability.
TDGC – 3KM Variable Output AC Convertor (Metered Variac)
Product Description
Detail SPECIFICATIONS
3000VA Variable Voltage Regulator(Variac)
Input Voltage: 110/120 VAC, 60Hz
Output Voltage: 0-130VAC
Input /output Connector: Banana Jacks
Analog Output Power Meter on up left side
On/Off Power Switch(Lighted)
Application:
Motor Speed control
Label Printing Machine
EE Labs
Test for Railroad Switching, Power Supplies, Satellite
Equipment,Telecommunication Equipment
Dimensions, 7.5" x 8.5" x 7"
Weight: about 28 lbs.
25 Amp Fuse
No Cables are included as picture
We will charge the real shipping fee
Send you a paypal request for shipping fee difference
6 month warranty

Updating...