»
Featured Products
»
CNC Spindles & VFDs
»
CNC Spindles
»
1500W 2HP AIR Cooled CNC Milling Spindle, KL-1500A
1500W 2HP AIR Cooled CNC Milling Spindle, KL-1500A
Product Description
FOUR BEARING AIR-COOLING HIGH SPEED HIGH PRECISION SPINDLE
Application Area
Numerical Engraving/Grinding/Milling
Input Voltage
220V (Single Phase or 3 Phase)
Speed
8000-24000R/min
Power
1500W(1HP)
Frequency
400Hz
Cooling System
Air Cooling
Weight
8.7 lbs
OD
80mm
Length
180mm
ER11 collet chuck
Grease Lubrication
Run out off: less than 0.005mm
Four Bearing
Warranty:
We offer one year warranty.
Within the warranty period, if your item has any problems when you use it, please send us an e-mail with photos or video to show the problem.
The replacement of the products for free are considerable due to it's own defects during warranty period.
Attention:
This spindle has a connector.
Downloads:
1500W 2HP AIR Cooled CNC Milling Spindle, KL-1500A (245 downloads)
Use this VFD:
1.5KW VFD Spindle Inverter (KL-VFD15), 220VAC input
Connect to VFD: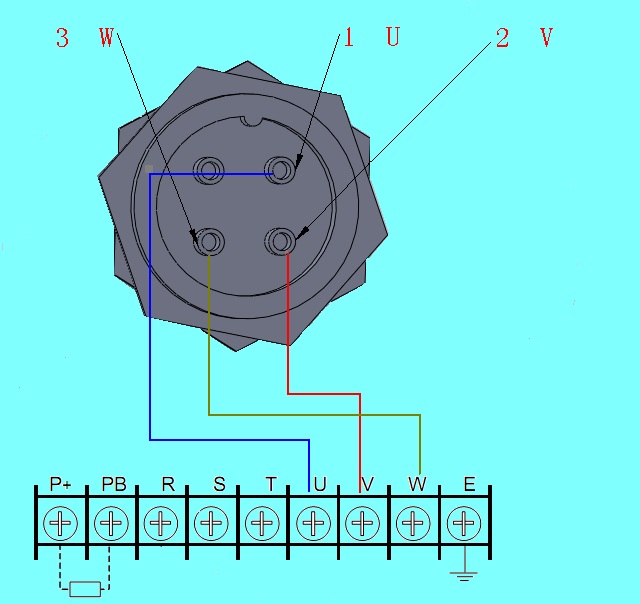 Updating...