»
Featured Products
»
Power Supplies
»
Switching Power Supplies
»
24V/6.5A Switching CNC Power Supply (KL-150-24)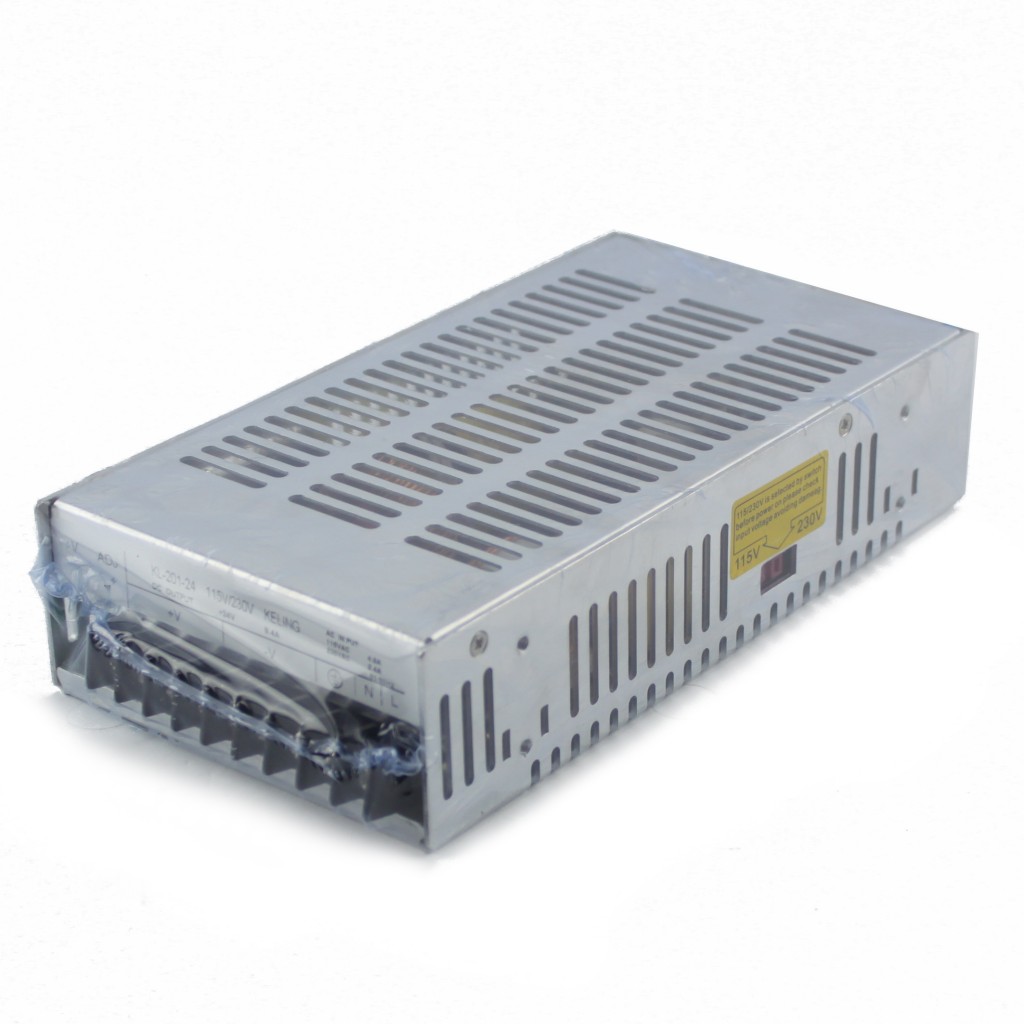 24V/6.5A Switching CNC Power Supply (KL-150-24)
Product in stock
Our metal caged 115V /230V switching CNC power supplies are a low-cost, efficient way to power your stepper and servo motor motion control projects. With a 24V, 6.3 amp output, this PSU is great for small and midsized applications.
24V/6.5A Switching CNC Power Supply (KL-150-24)
Product Description
1: High Efficiency, Low Temperature, Small Size.
2: Over Load and Short Circuit Protection.
3: Over Voltage Protection.
4: Input: 120VAC or 220V

Specification:
[Download id not defined]
People who bought this item also bought

Updating...